Für kostenfreie Events verlangen wir keine Gebühren.
Unleashing the Power of Event Management!
We are thrilled to present our website's Pro Feature, a suite of advanced tools and functionalities designed to revolutionize the way you manage historical events, seat bookings, user roles, and customer interactions. With this feature-rich package, event organizers, administrators, and users alike will experience an unparalleled level of control and convenience, ensuring every event is a resounding success.

Erstellung individuelle Website
Wir erstellen Ihre Website bzw. binden unseren Ticketshop auf Ihrer bestehenden Website ein.
Bespiel-Einbindung  www.erlebewien.at

Individuelle SVG Saalplanerstellung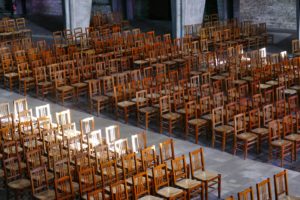 Individuell angepasste Marketing-Kampagnen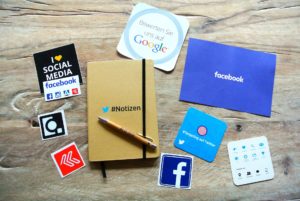 Package 1 – 500 €
Package 2 – 1000 €
Package 3 – 2000 €

Individuelle Datenanalyse
Dashboard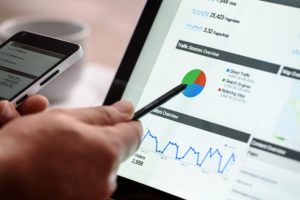 Veranstaltung anlegen, verwalten und veröffentlichen
Direktverkauf an der Tageskassa/Abendkassa vorort
Standard Print@Home Tickets
Standard Saalplanerstellung
Scan mit Smarphone am Einlass
Telefonische Beratung für ihre Kunden (Bürozeiten)
Beratung per Live Chat für ihre Kunden (Bürozeiten)
Online-Verkauf über Vienna Ticket Office, German Ticket Office, Italian Ticket Office und Tickethamster Plattformen
verschiedene Zahlungsmöglichkeiten (Kreditkarten, Klarna, Paypal)
Marketing-Boost (gebührenpflichtig)
Shopintegration in beliebige Webseiten
automatische Rechnungserstellung
professioneller SVG Saalplan
individuelle Website Erstellung
Individuelle Print@Home Tickets
Individuelle Marketing-Kampagnen
Individuelles Datenanalyse Dashboard
Individuelles Zielgruppen Tracking auf Ihrer Website